Welcome to Lotus International College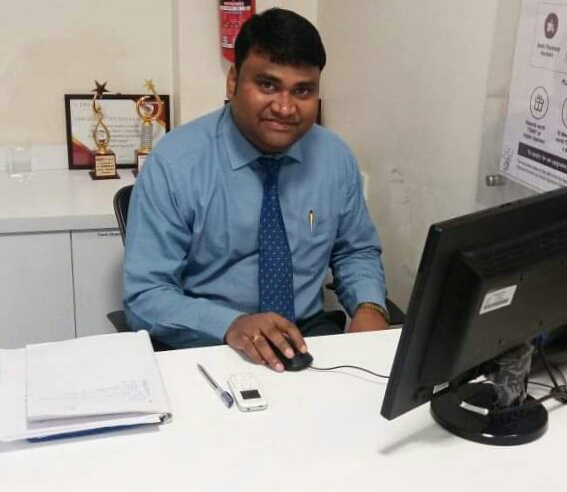 About the College —Lotus International College was established in 2018 in Amahiya,Ram Sanehi Ghat, Barabanki. The founder of school Sh.S. K Shekhar ,a retired officer of Reserve Bank of India recognised a need of an exclusive English Medium school in the locality which was secluded from modern education for children since a very long time.
The college aims at the integral and personal formation of young children by giving them an education which is morally, mentally, socially and spiritually sound.
The College encourages the students to keep their ideals high and strive for excellence in every field. It endeavors to inculcate in them the value of freedom and its judicious use, respect of elders. It also teaches them to abide by moral principles, to be unselfish in the service of the country.
We currently admit Boys and girls from Nursery to VIII.
Thanks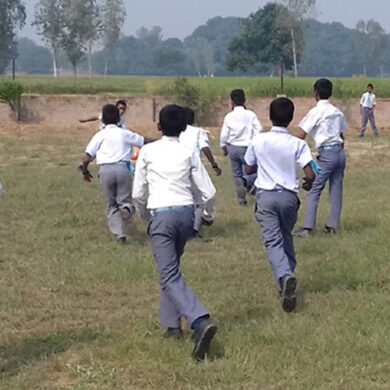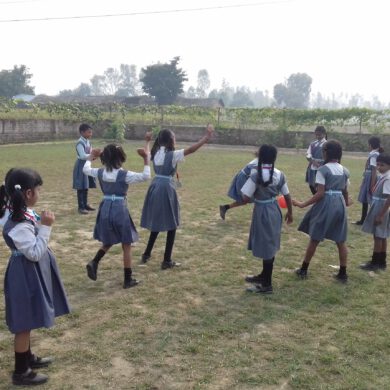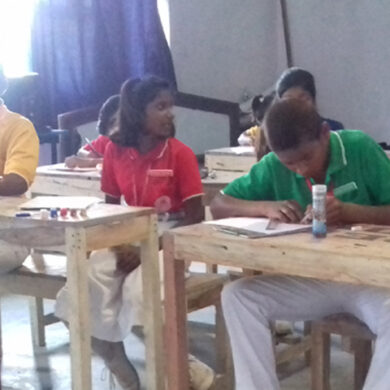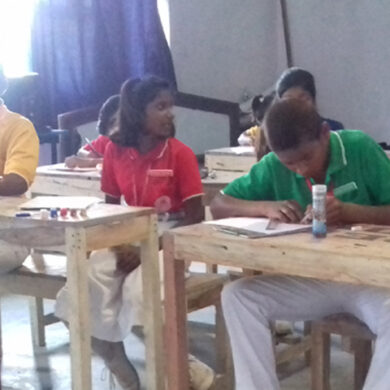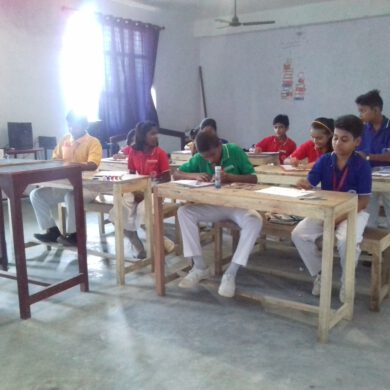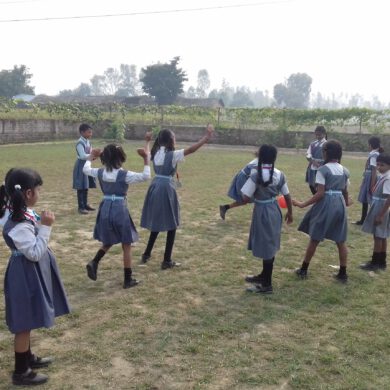 Our Happy Parents
We could send our children to any of the wonderful schools here in the city, but at Lotus International College, my girls are able to learn faith based values, pray together, and provide service to our community. This is extremely important to me in a world that I believe is losing the focus on God and family.
Our child started Lotus International College in 2nd grade. We were worried about the transition, but it was the best move we made for our daughter. The most amazing part for us is the principal. I find it incredible to show up at school every morning and have the principal know my child by name. She really takes an interest in getting to know each child.
At Lotus International College WE LIVE THE SCHOOL MOTTO—ONE FAITH, ONE FAMILY, ONE Lotus International College. This school is a community of caring students, teachers, and parents. There is so much more than excellent academics being taught here. The same love and safety my girls feel at home is being carried over in their school. I cannot imagine them to be any happier anywhere else!
Lotus International College has been our partner in parenting and educating our children. The values that are important to us are reflected in our school family. We are blessed to belong to the Lotus College community.
FAQ
The minimum age of kid should Be 3 years to get admission in nursery.
Approved by Government of U.P ( Basic Education Department)
The PTM Is held every Month for interaction of parents and teachers talk about their ward progress in detail.